With ground breaking digitization everywhere, Our mission is to enable consumers to protect themselves at all times, keeping up with the sophisticated hackers and fraudsters.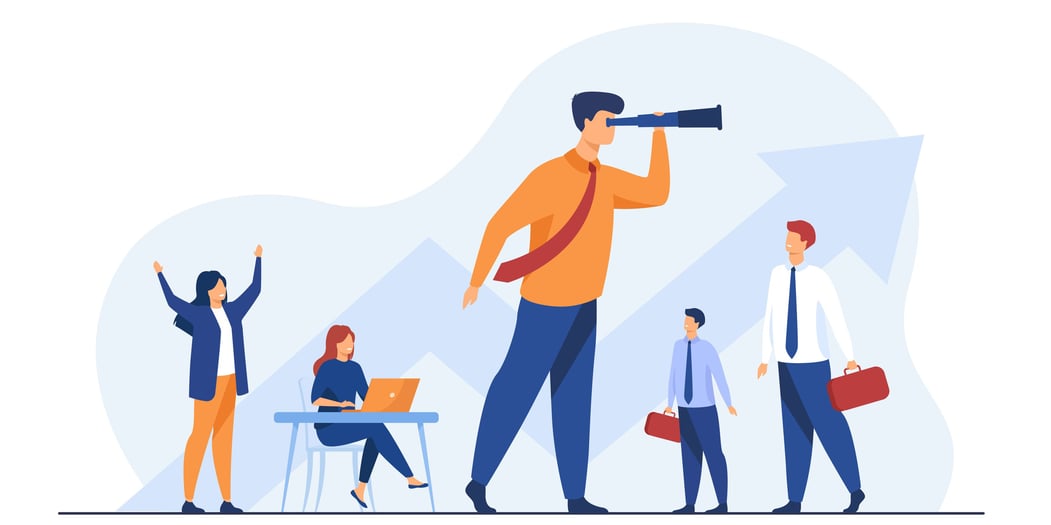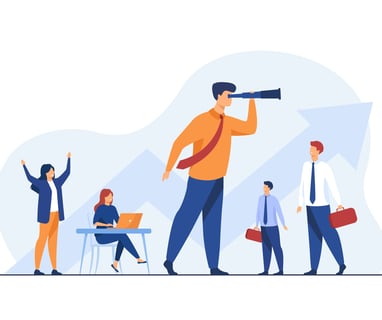 Welcome to KAVACH DIGITAL Fraud protection! We are a new and exciting startup that is focused on protecting consumers from the various frauds happening across India digitally. India has lost over 1000cr last year to pure consumer frauds and the number has only been increasing every year. Our goal is to provide cutting-edge secure AI solution to help combat frauds and protect individuals and their data.
Our founders bring over 18 years of network security experience from the industry. Throughout their career, they has seen firsthand the damaging effects of security breaches and the toll it takes on individuals and businesses. Their passion for cybersecurity and desire to make a difference inspired her to start KAVACH DIGITAL Fraud protection, after being a victim of an online shopping fraud herself after coming to India.
At KAVACH DIGITAL, we are committed to delivering innovative solutions with the highest degree of privacy and security that keep our consumers safe online. We believe that everyone deserves the right to privacy and security, and we are dedicated to making that a reality. Our team is made up of highly skilled professionals with extensive experience in cybersecurity, network engineering, and software development. We are dedicated to staying up-to-date with the latest trends in frauds by working with the local state police and technologies to ensure that our customers have the best protection possible. Our products will be launching in just a few weeks, and we can't wait to share them with you. We are confident that our solutions will help individuals and businesses stay safe online and protect their valuable data.
Thank you for considering KAVACH DIGITAL as your Fraud Shield!. We look forward to helping you secure your digital life.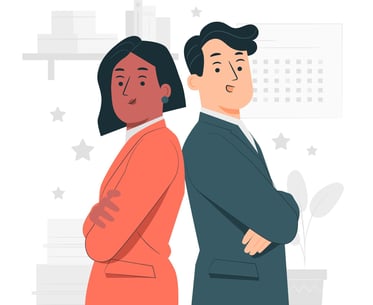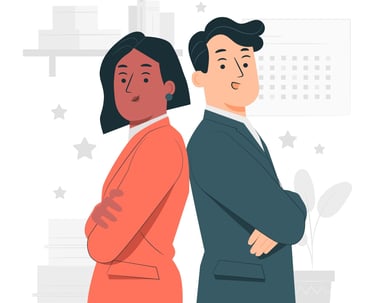 Pratyusha Vemuri: Accomplished leader in the security industry, with over 18 years of experience across several renowned companies such as Microsoft, Cisco, Palo Alto Networks, Zscaler and Akamai. Master's degree from North Carolina State University and Product Management credentials from UC Berkeley.
Girish Nagavarapu: Accomplished leader in the electronics industry, with over 18 years of experience across several renowned companies such as San Disk, Western Digital and Intel. Bachelors from IIT Bombay, Master's and PhD degree from UCLA.