Panoplia's
Kavach Digital Security
AI and blockchain powered app providing comprehensive next-gen fraud prevention for your digital life, at a negligible price.
Because we believe that everyone online has a right to be safe.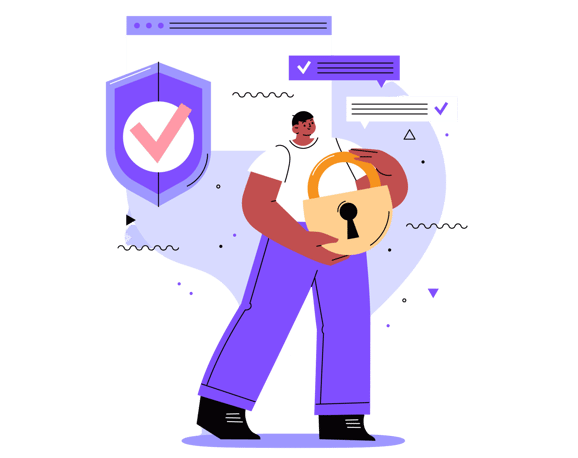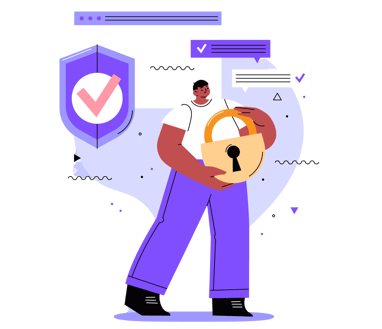 Available only on Android as of now
Loss due to social media fraud for 95000 buyers
will become victims of malicious and fake ads on social media in 2021
of all social media frauds in 2021 were online shopping related frauds
Security and Fraud protection for everyone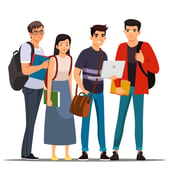 Students
Online shopping and browsing on Instagram and FB is extremely common and so is the risk of fraudulent websites. Kavach can save you $$$ while shopping peacefully!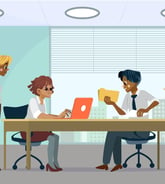 Working Professionals
When you do grocery shopping or finding the best deals for furniture and anything online- Kavach can help you save $$$ by avoiding scam sites and fraudulent ads!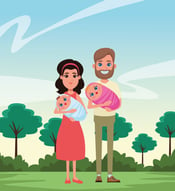 Parents
With all the major websites knowing that you have kids, it is difficult to avoid the shiny and attractive new websites and deals showing up everywhere online. Kavach can help save you $$$ from fraudulent and fake websites which look too good to be true or if they are from a suspicious location and more.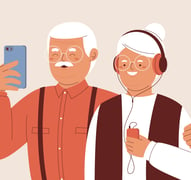 Senior Citizens
With senior citizens getting more mobile friendly it has never been easier for scammers to scam the generation that worked on trust. Kavach can help save $$$ so you can have a relaxed pre-post retirement!
Save time and $$$ from digital frauds
at a negligible price
We have strived to make this affordable for each and everyone. We ensure that your data is safe and not sold to any third party for any ad benefits. This requires us to charge a small amount to build and maintain the technology to fight frauds. Our mission is to protect every consumer on the planet from online frauds.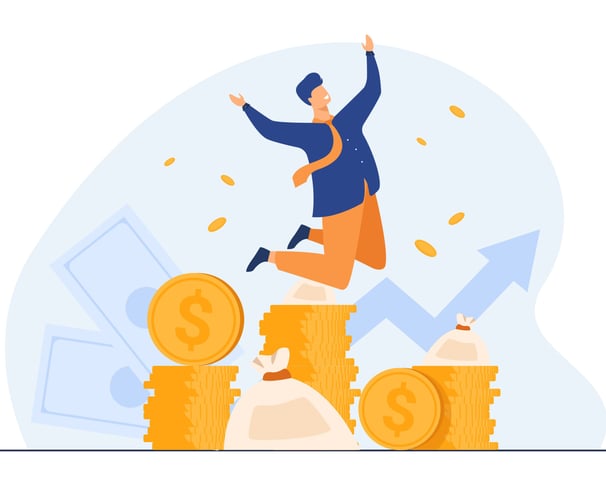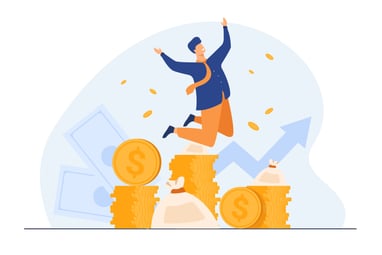 "Always on" protection from
cyber frauds
Frauds and scams are increasing exponentially online like Fake websites, UPI scams, SMS scams and many more. Kavach's mission is to protect you from such online frauds at all times.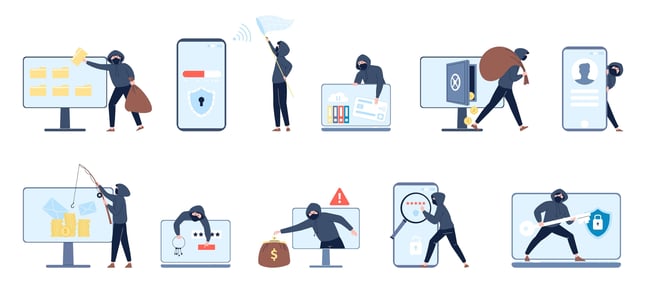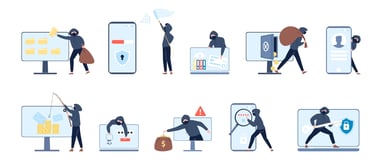 Protect yourself
wherever you are
We're dedicated into ensuring your protection truly mobile. No matter where you are, or what device you're using, Kavach will alert you on the increasing potential frauds anytime, anywhere.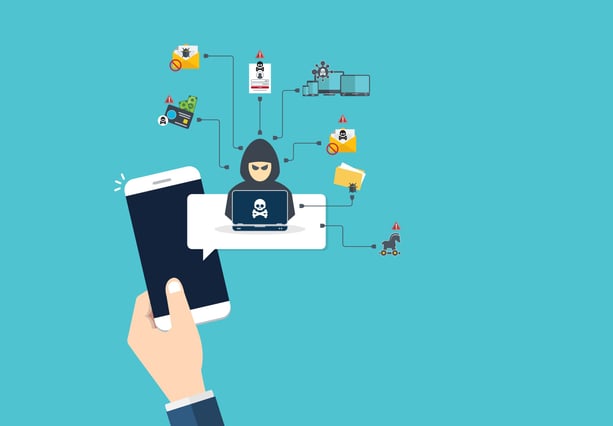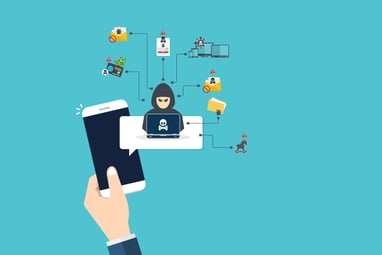 Easily
protect
your privacy choices
Unlike other apps and websites, we're all about respecting your privacy and preferences. We DON'T use trackers nor will we show ads or sell any information to anyone. That's the reason for the charging a small amount to maintain the infrastructure needed.