Protect yourself from
frauds
First and only solution to protect yourself from increasing fraud no matter where you are.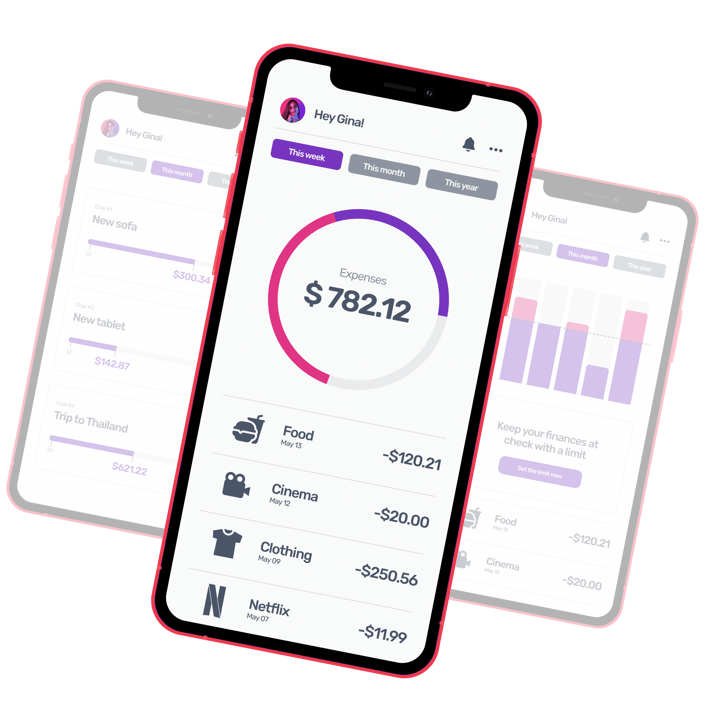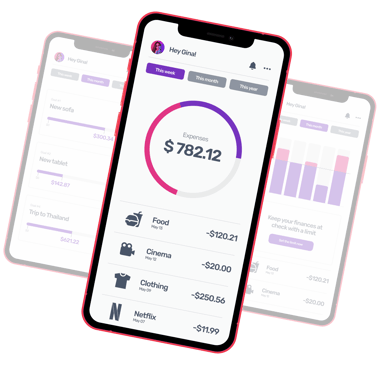 "Always on" protection from
one place
Frauds and scams are increasing exponentially online like Fake websites, UPI scams, SMS scams and many more. Kavach's mission is to protect you from such online frauds at all times.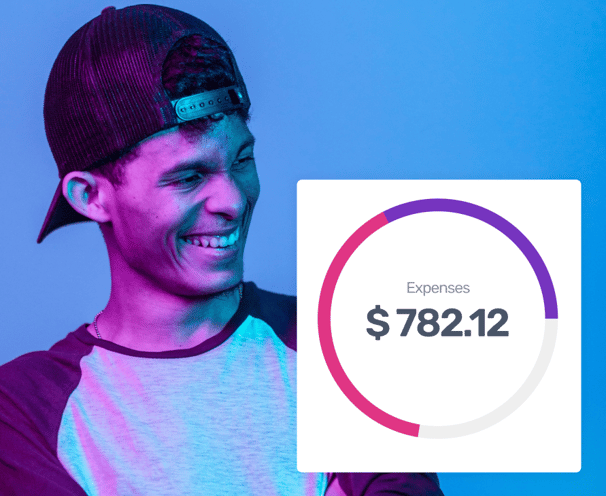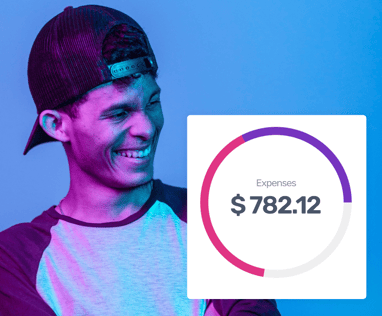 Protect yourself
wherever you are
We're dedicated into ensuring your protection truly mobile. No matter where you are, or what device you're using, we guarantee Kavach will alert you on the increasing potential frauds anytime, anywhere.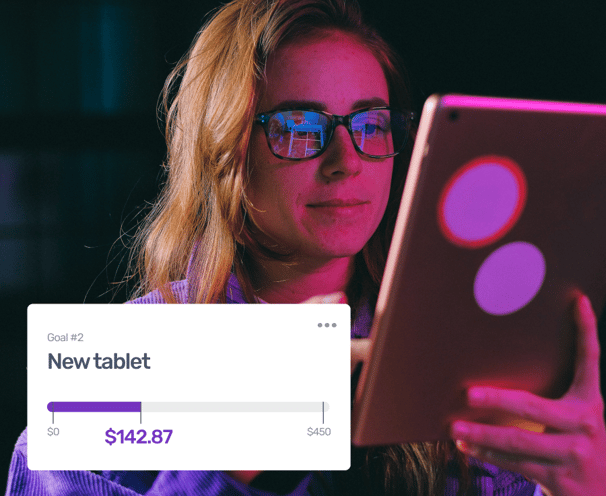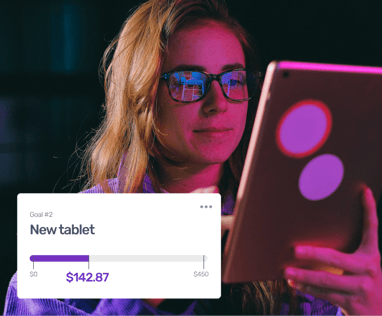 Easily
track
your privacy choices
Unlike other apps and websites, we're all about respecting your privacy and preferences and presenting it in a meaningful and easily understood way. We won't leave you guessing.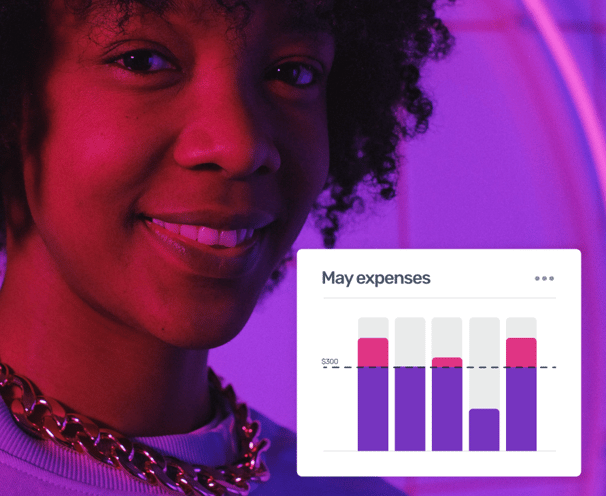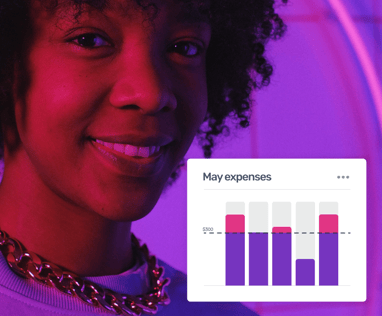 We have strived to make this affordable for each and everyone. Our mission is to protect every consumer on the planet from online frauds.


Easy to use
I've used all of the personal finance apps on the market, and found that most have a hard time syncing my various bank accounts and cards real-time, leaving me guessing sometimes for days. Blick was a pleasant surprise! The team has really worked hard to ensure instant syncronization with most of the mainstream banks and lenders. Impressed!
- Anna Jenkins


Amazed by great results!
I rely on my budgeting spreadsheet since it helps me organize my spending data into meaningful charts and tables. That's why I've been comprehensive about switching to a personal finance app, as I found that the data presentation was usually lacking at best. Lo and behold, Blick was the only app that made the cut!
- Danny Lores
Loss due to social media fraud for 95000 buyers
will become victims of malicious and fake ads on social media in 2021
of all social media frauds in 2021 were online shopping related frauds
What are you waiting for?
There's no better time to protect yourself from so many types of frauds. With Kavach's powerful technology with ingrained privacy you'll protect yourself from fraudsters and save $$$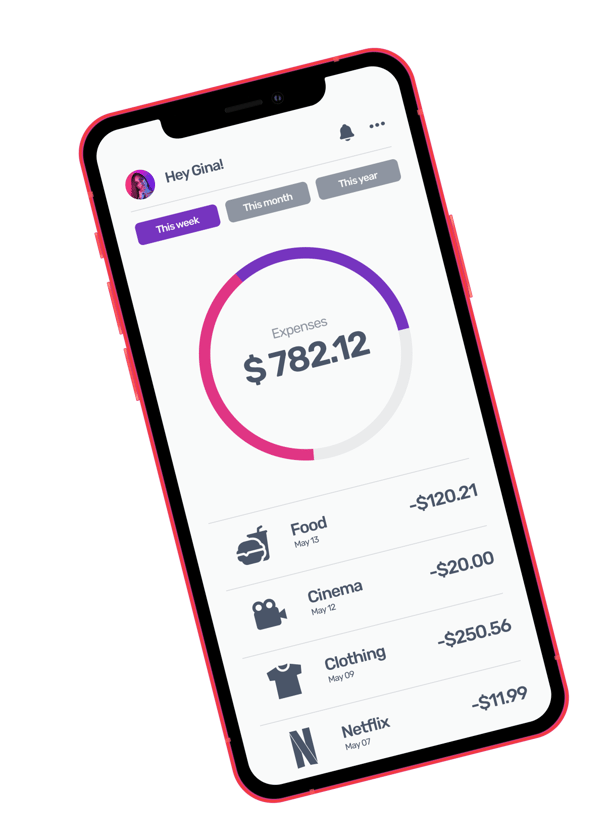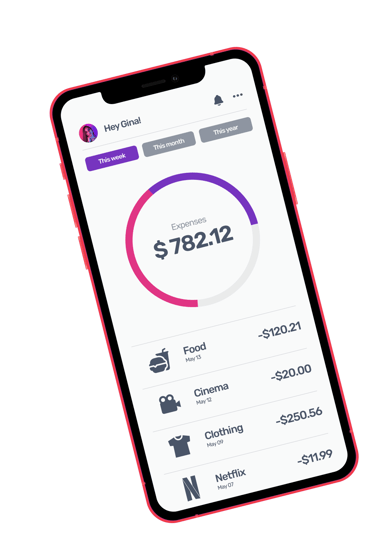 We have made quality our habit. It's not something that we just strive for – we live by this principle every day.